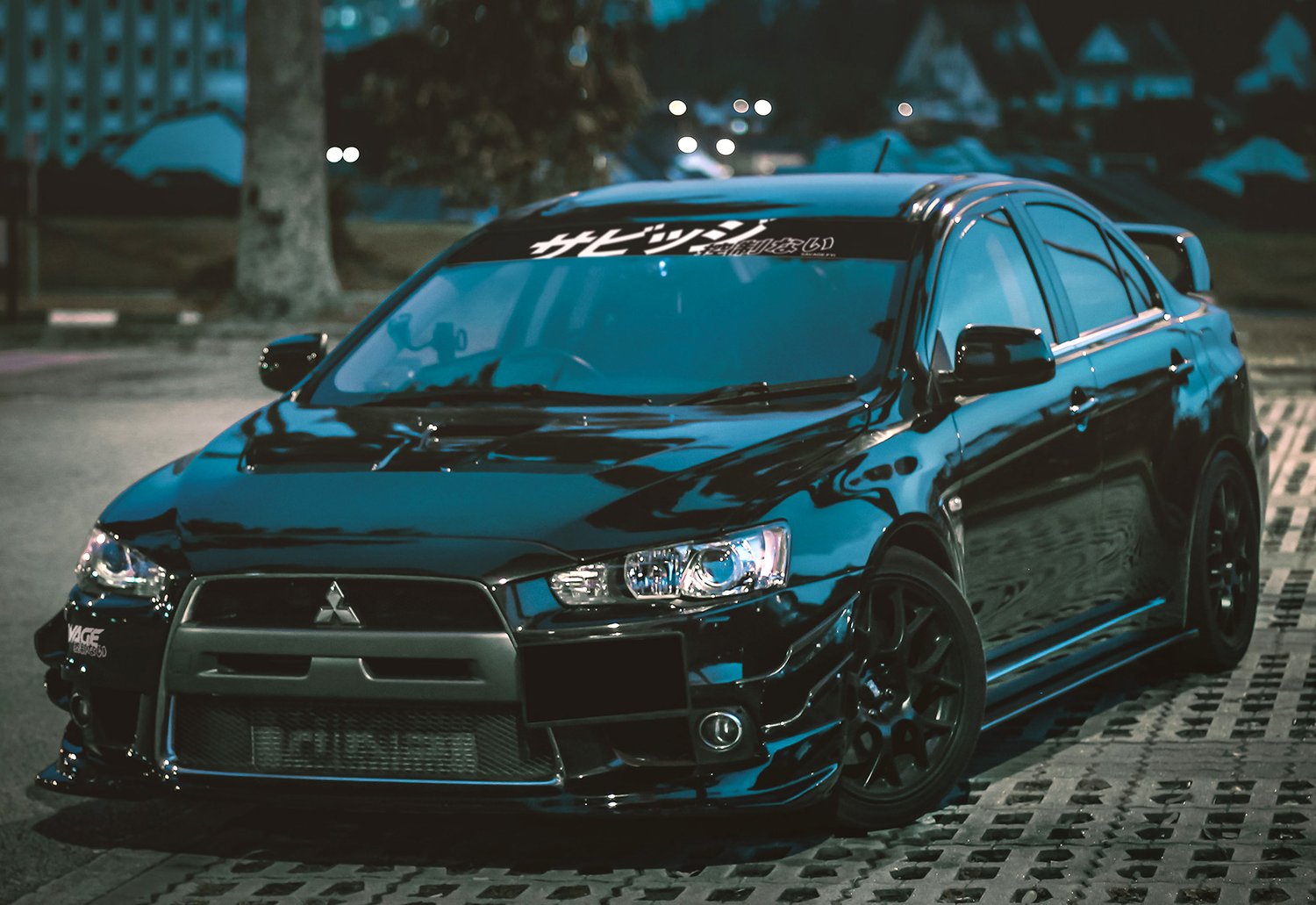 SAVAGE Windscreen SunShade Sticker
The official katakana logo for SAVAGE NO REFRAIN car lifestyle goods.
SAVAGE (read Sa-Bi-Jji) in Katakana, an elegant Japanese syllabary, paired with NO REFRAIN (smaller characters) in a mixture of Kanji and Katakana, essentially the influence of Japanese tenacity and Kaizen (continual betterment of all aspects) in our automotive world.
Perfect for your SAVAGE JDM ride or fuelling that JDM spirit.
- 1300mm X 280mm SAVAGE digitally printed 3M sticker
- Official katakana logo of SAVAGE NO REFRAIN
- Weather proof matte vinyl finishing
- Harmless to your windows and paintwork
- Installation by professional applicator workshop recommended
FREE SHIPPING WITHIN SINGAPORE.
No quarters given. No turning back. We are savage; no refrain.