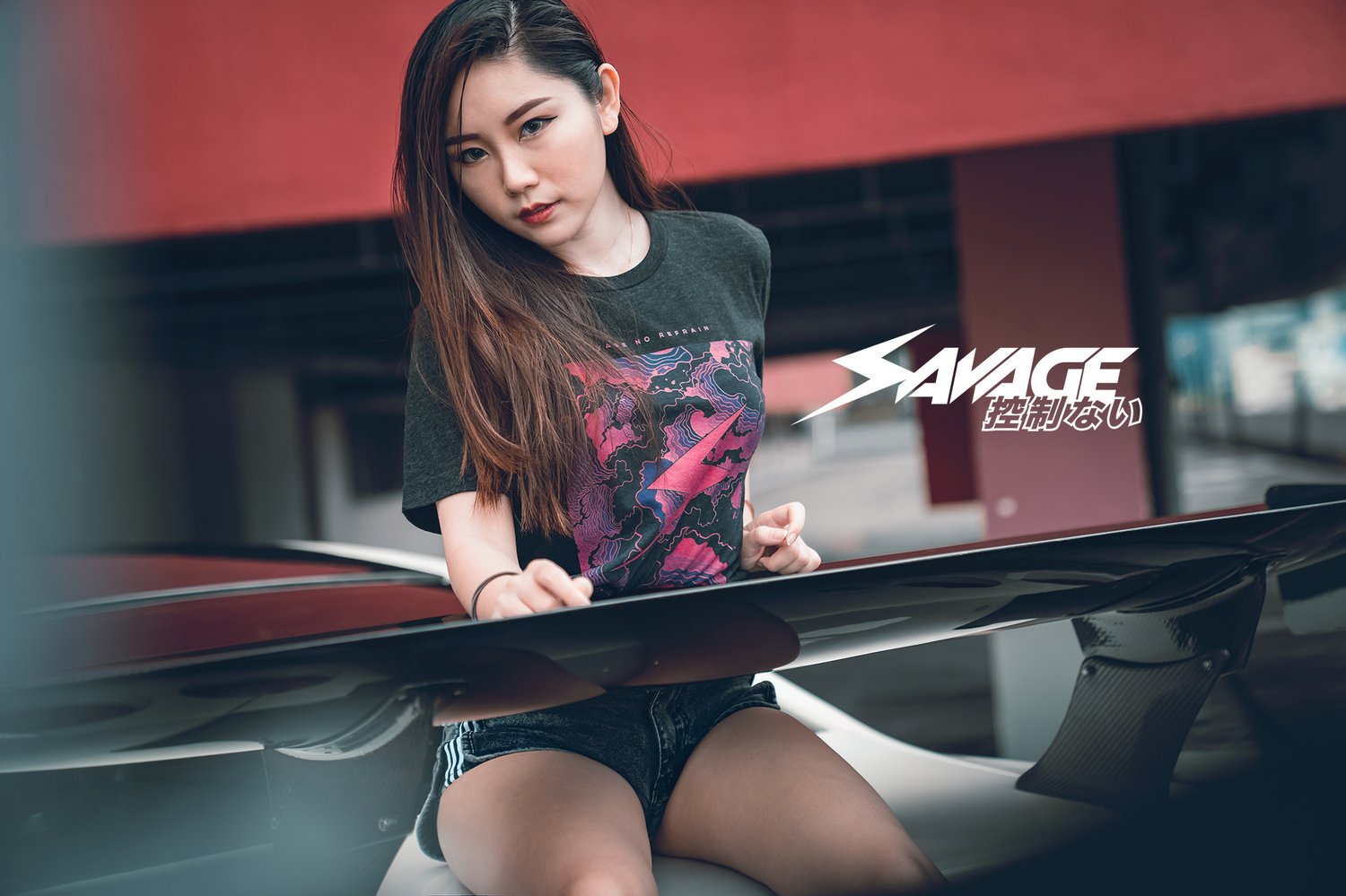 SAVAGE Tee - Raging Great Wave
Featuring Raging Great Wave inspired by Japanese artist Hokusai. SAVAGE bolt cuts through the graphics for the extra oomph.
This tee in black has a distinctively soft texture and an elegant sheen. The seams are carefully stitched for durability. Cut lean for a smart relaxed fit.
Comes 100% combed cotton with silkscreen graphics.
Scroll image for size chart.
(Model wears XS, height 1.65m)
FREE SHIPPING WITHIN SINGAPORE.
No quarters given. No turning back. We are savage; no refrain.