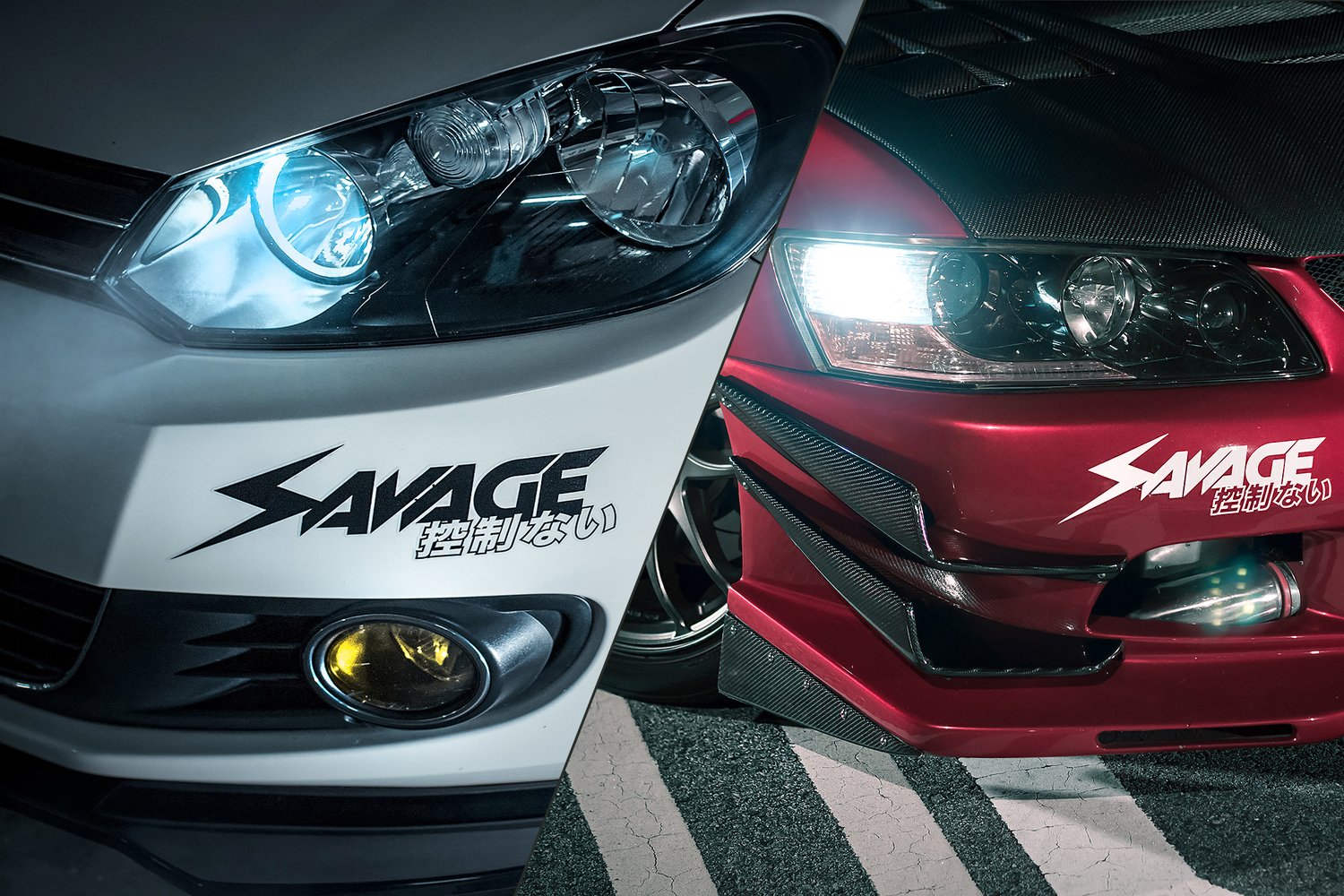 SAVAGE 11.5" sticker
The official logo for the SAVAGE NO REFRAIN car lifestyle goods.
Perfect for your SAVAGE ride.
- 11.5" SAVAGE sticker
- Official logo of SAVAGE NO REFRAIN
- Comes in white and black options
- Vinyl transfer
- Harmless to your windows and paintwork
FREE SHIPPING WITHIN SINGAPORE.
No quarters given. No turning back. We are savage; no refrain.